WELCOMETOTHESTORE!


All titles are hand-made cdr's unless otherwise noted.
All titles are $7 US postage paid in the continental US.
All orders may take a week to ship.
Questions? Don't have a Paypal account?
Email: thehobozone@gmail.com

Currently Available:

b.good_8/9 Recordings

Fourteen tracks on handmade cdr in jewel case.

_____________________________


Dog Shrine_Dog Shrine

Five track cdr in jewel case.

_____________________________

Dog Star Man_Laudanum Twilight

_____________________________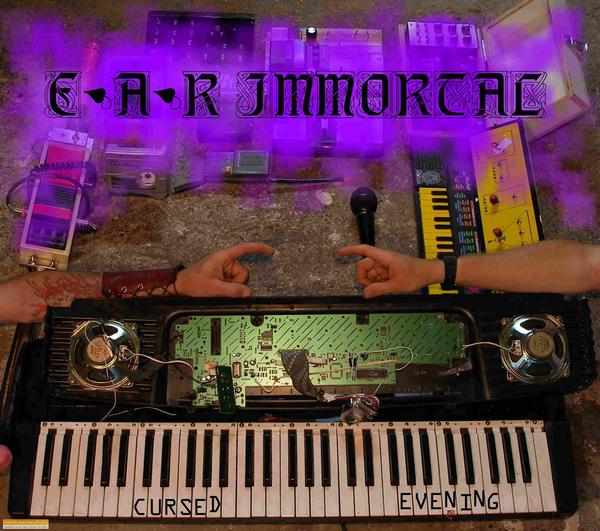 Ear immortal_Cursed Evening

_____________________________


Kathy Leisen_Demos and alone times

_____________________________

Maui Moke

_____________________________


Secret SeSHHH_The Pits

_____________________________


Shit Gun_ Shit Gun

_____________________________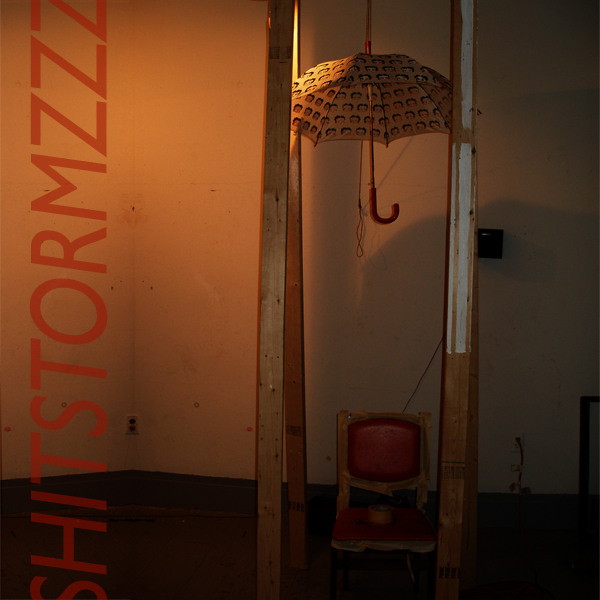 ShitPearl_ShitStormzzz

_____________________________


ShitPearl_Climbing Out

_____________________________


SuburbanSamurai_SummerSucks

_____________________________


ThadeusBourgeous_FortheNeighborhood

_____________________________